4 Ways to Pay for Home Improvements that Increase Value
When thinking about how to increase home value, keep your expectations realistic. Sometimes, the cost of the updates are not recuperated, but the updates can still be easy on the eyes and even sell faster if you decide to do so in the future. If you can't pay for home improvements in cash, be sure to choose the right method of financing for you. See some ways to finance below.
1. Credit card


Putting home renovations on a credit card may be OK as long as you'll be able to pay off the entire balance in a short amount of time.
2. Personal loan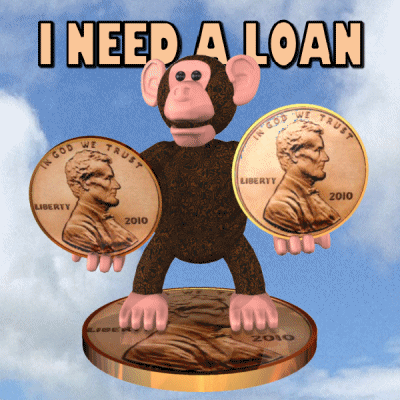 If you don't have enough equity for a home equity loan or HELOC, consider a personal loan. The interest rate will be higher than home-equity-based financing, but lower than a credit card in most cases.
3. Home equity loan or line of credit


These second mortgages turn your home's equity into easily accessible funds. Home equity loans pay out in a lump sum while home equity lines of credit, or HELOCs, are a line of financing you can borrow against over time. Both home equity loans and HELOCs have interest rates, fees, monthly payments and tax advantages to consider.
4. Cash-out refinance


This popular refinance option may be a good fit if you want to tap equity but don't fancy a second mortgage. A cash-out refinance doesn't make sense if your equity is limited or current cash-out mortgages are higher than your existing rate.